Hello everyone! I am sorry it has been quite a while since I last posted but here I am again! Today's post is going to be a introduction into spring as the weather is becoming more sunny and less rainy! Here are some of the things that are on my spring Wishlist:
I absolutely love it at the beginning of each season when lush bring out their new seasonal ranges! This was one of the gifts for Easter which I thought looked lovely and includes a large variety of types and scents of products.
2. ASOS cami ruched mesh midi dress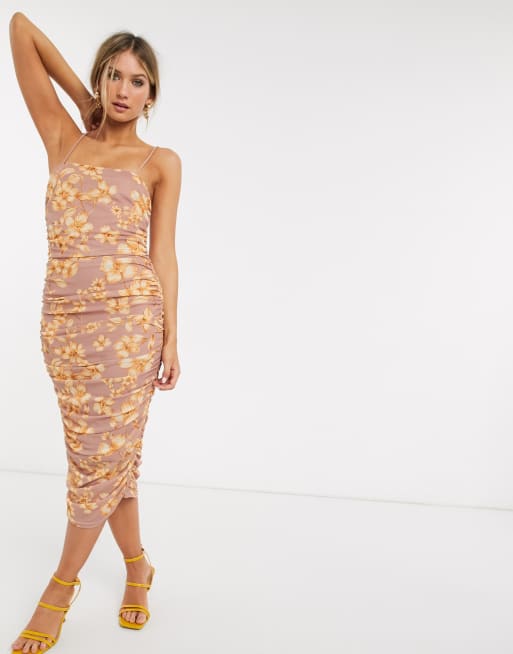 I love some of the dresses that clothing shops have just brought out, however this midi dress with a pink and yellow flower pattern I thought was just stunning and would be perfect for an occasion in Spring.
3.ASOS design square neck shirred top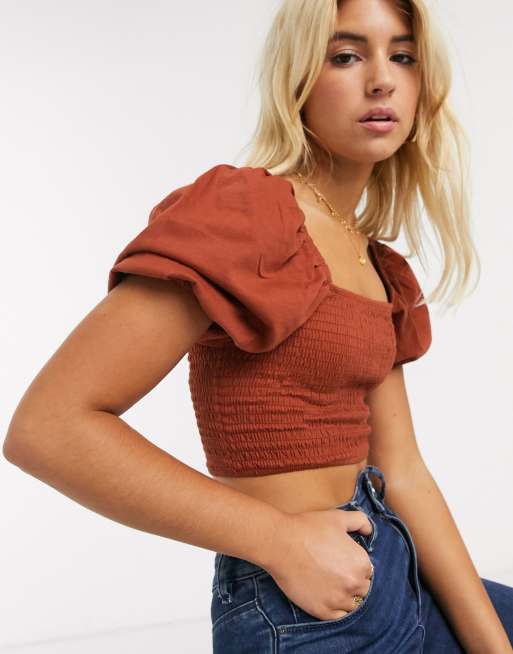 I feel like if I actually bought this top, I probably wouldn't end up wearing it very often before it is quite bold; but I still think it's really cool and would be great when the weather starts to get a wee bit warmer.
This product, is actually really expensive, so I really don't think I will be buying it; but it sounds really lovely and it supposed to really help gut health!
have a lovely day 🙂
Autumn Leaves and a Spring Breeze xoxo