Hello all, so now many of us actually have quite a lot more time on our hands; I thought I would share some of my favourite youtube channels with you in case you find yourself feeling in need of something new to watch.
I found Talia's channel a while ago when I first watched her 10,000 calorie challenge. She makes a large variety of videos such as: food challenges, drive throughs, and lots more. I really like her channel because she seems to always be in a good mood and her videos are really fun to watch.
My favourite video's of Stephanie are for sure her 'what I eat in a day' videos and her cheat days. Although these are my favourite videos, she does do some really interesting videos about her 'All in' process and videos talking about the gym and gaining weight.
3. Sarah's Day
I love Sarah's channel; because she is always smiling and I love to watch her videos about her life in Australia with her boyfriend, Kurt, and her almost one year old baby, fox. Her videos range from renovating her new house, workouts, simple vlogs at home, and some paleo based recipes.
4.Vox
Vox is a educational channel that has videos about the world and current affairs. Recently, they have been posting some really useful and interesting videos about the coronavirus. This channel will help educate you about events happening all around the world.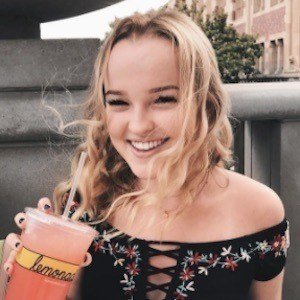 Emma, as many of the others, is always smiling and has such a positive outlook on life and this really lifts you mood. Her videos are happy and could be about: a week in her life, baking with her or stuff about college!
Well, I hope this post has been useful, let me know if you check out any of these you tubers and who your favourite you tubers are.
Autumn Leaves and a Spring Breeze xoxo